Mobile Wallpaper for Stoners.

By Stoners.
Need a new stoner wallpaper for your IPhone or Android? Here you go… Save them all, post on your wall and rep StonerDays everywhere you go.
Updated 10/10/13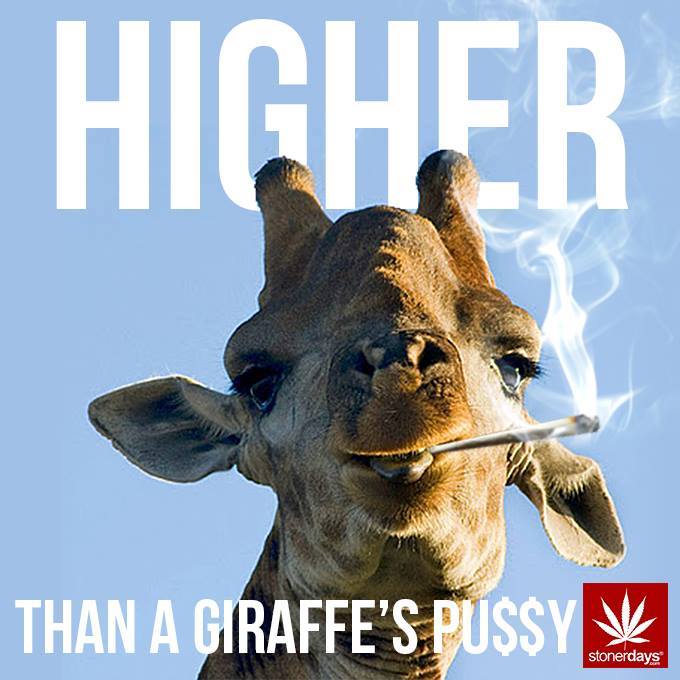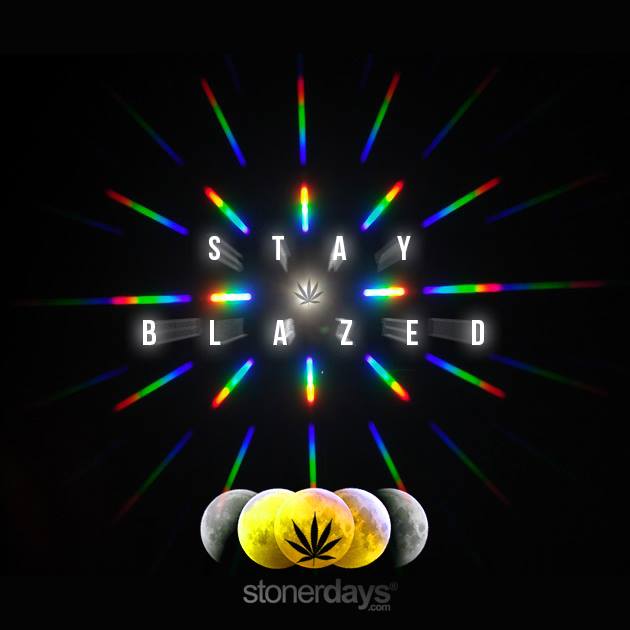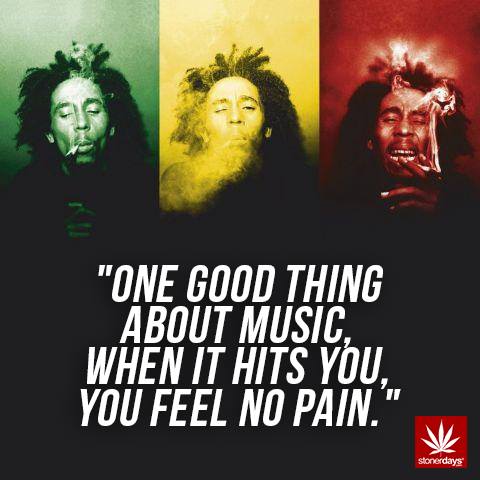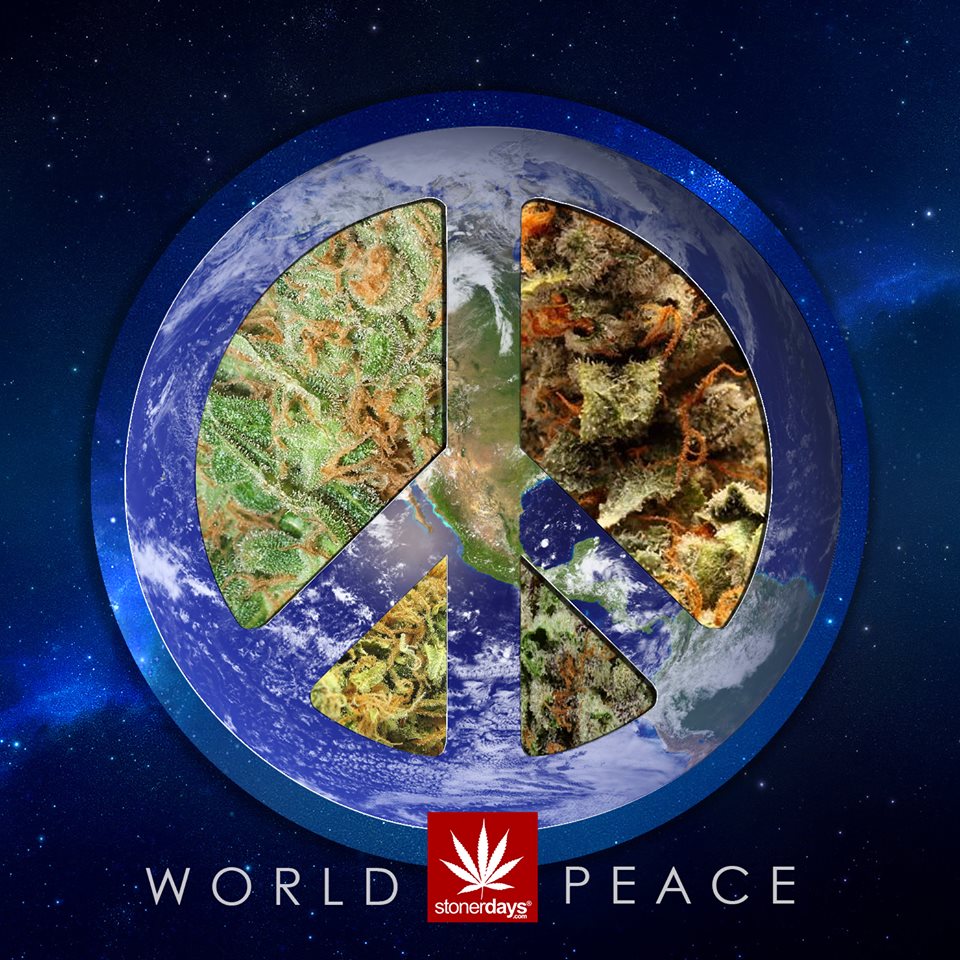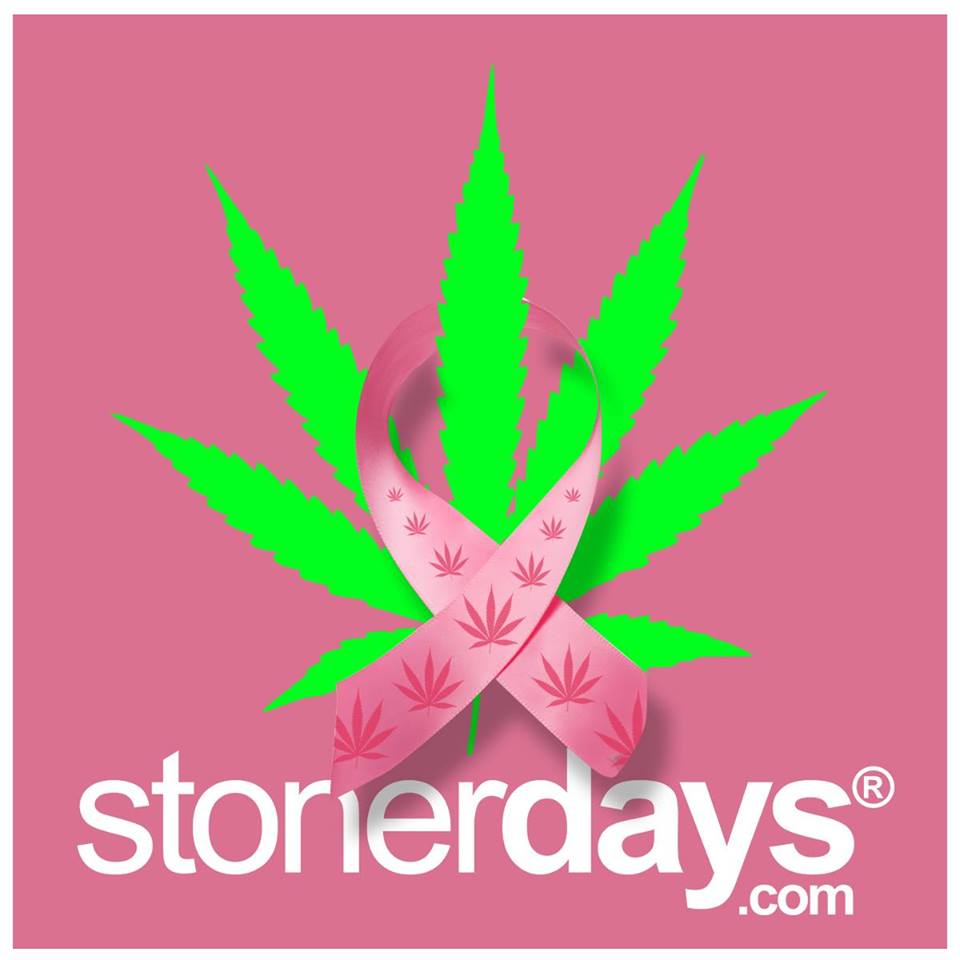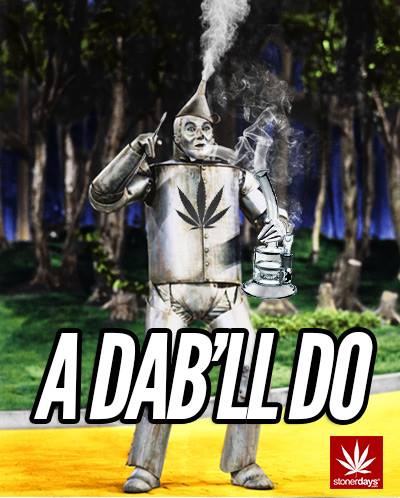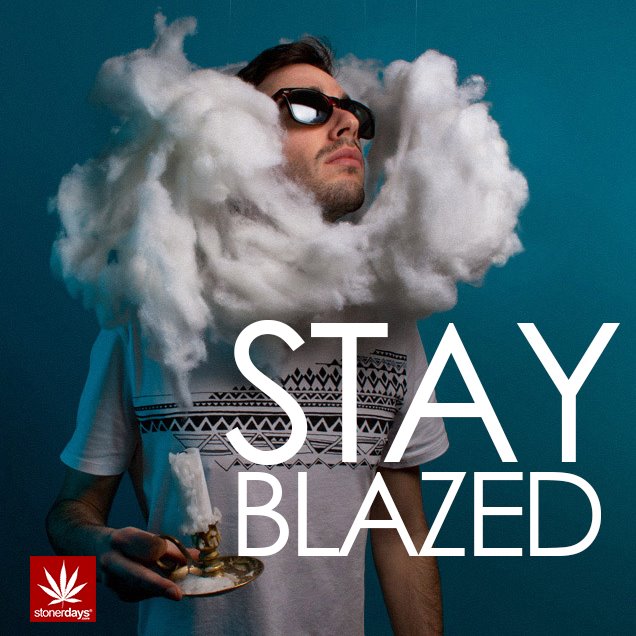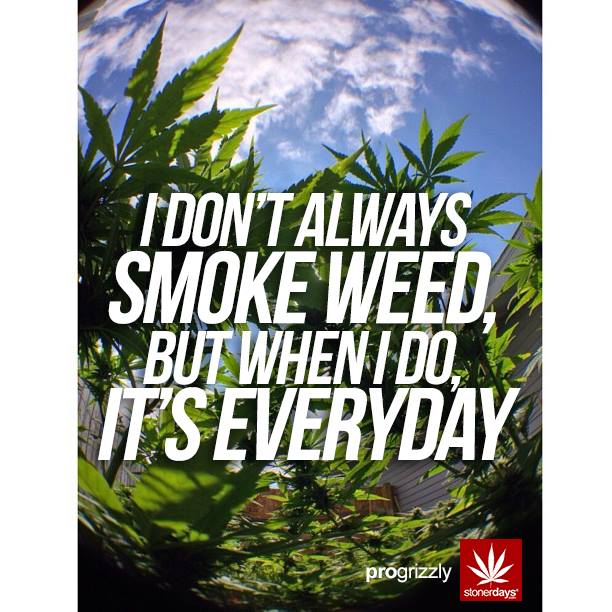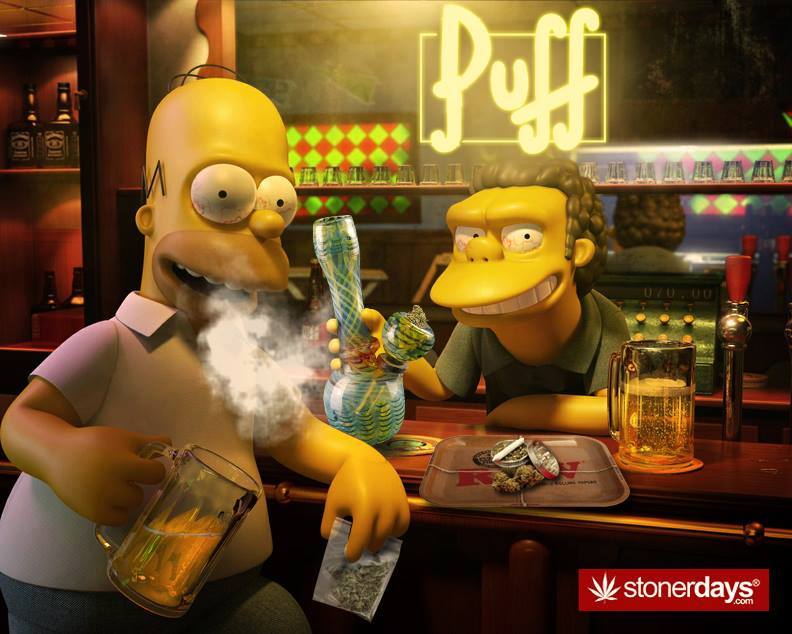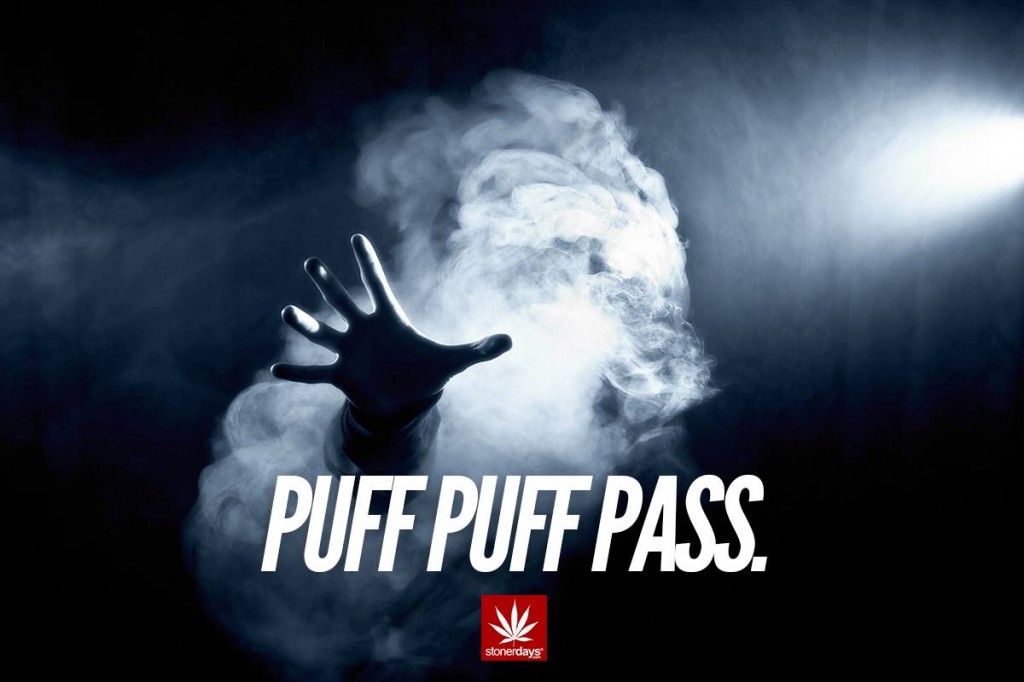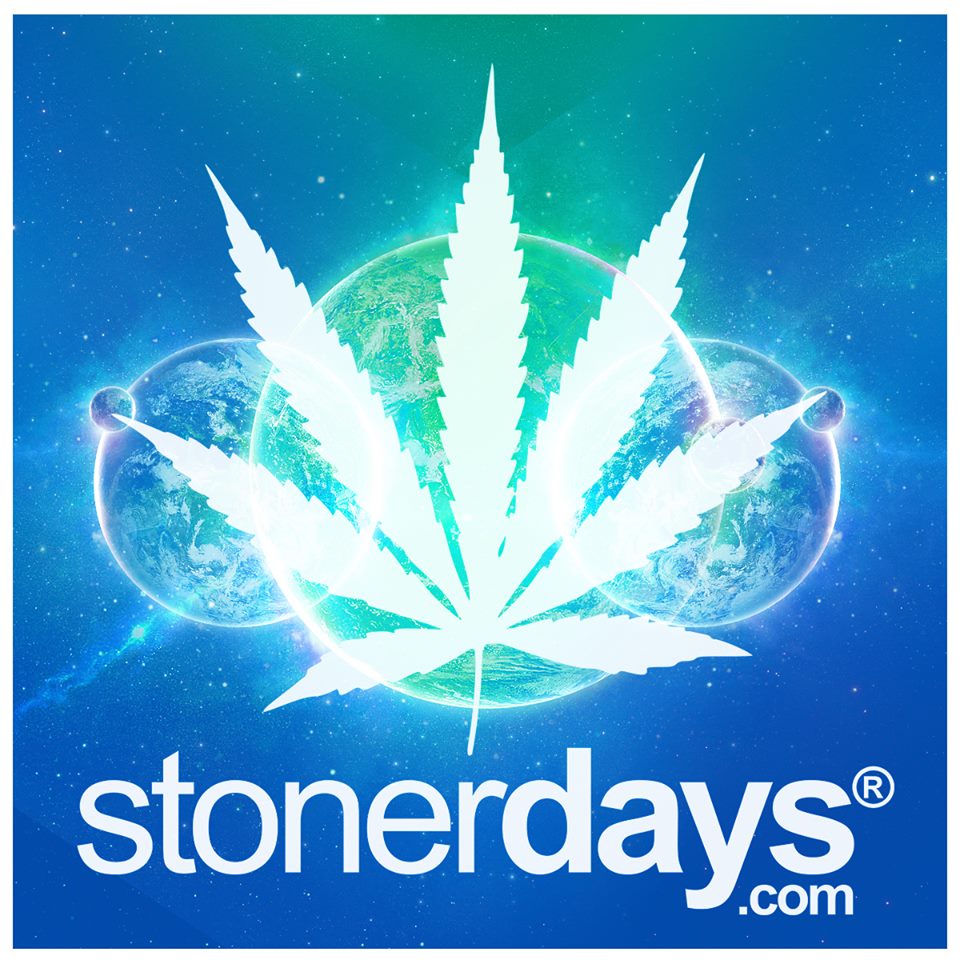 Updated: September 5 2013
Updated: August 27 2013

Updated: July 30th 2013
Other people searched for: Marijuana wallpaper, 420 screensaver, stoner wallpaper, Weed background, Stay Bazed and make sure you check out our stoner clothing line! For Stoners. By Stoners.