Get Paid Today!
We want you to be apart of the team and make money you can spend anywhere you want. Simply apply by clicking the link below fill out the form and start earning cash.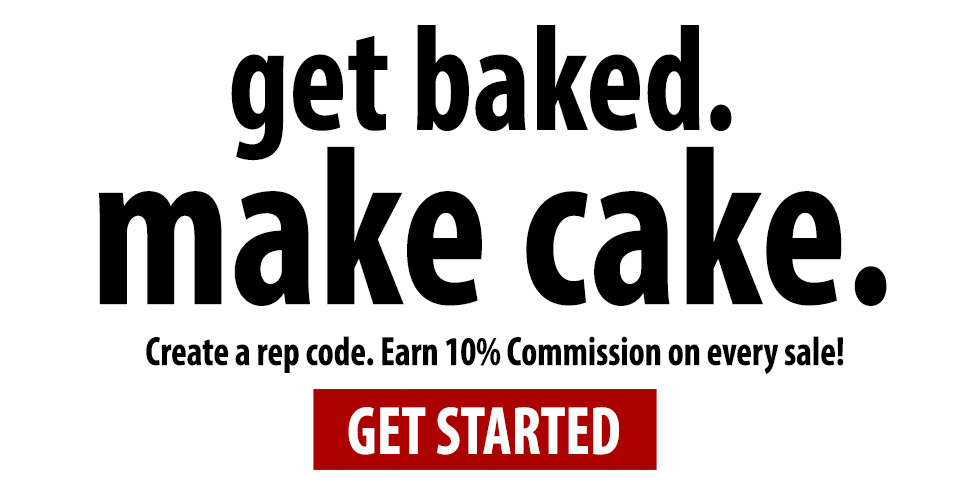 Benefits of Being A Stoner Rep!
Once approved, you will be given a custom 20% off code that you can promote through all of your social media channels. Every time a sale is generated using your link, you earn cash!
Rep Badges:
Download your rep badges here!
Join The StonerDays Army